Find The Perfect Home
Let's Get Started!
My Listings & Recent Sales
Let me help you find your next home
why work with me?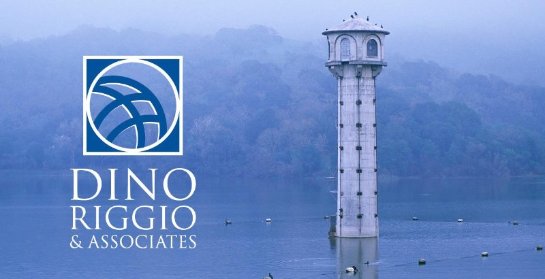 I offer a plethora of knowledge when it comes to all things real estate. After earning a Bachelors of Science degree in Business Administration and Accounting from the University of Colorado Boulder in 2004, I quickly began my focus in real estate by gaining experience as a property manager. Since attaining my real estate liscense in 2005, I have become a certified short sale and forclosure agent and have even become an accredited REO and Green Homes specialist in addition to traditional real estate transactions on both the residential and commercial sides.
In 2007, I founded my own brokerage company which has eventually become Dino Riggio & Associates. I currently specialize in Real Estate Investment and Property Management. Additionally, through the brokerage, I represent both buyers and sellers in the real estate market. However, my expertise does not stop there. In 2012, I graduated from John F. Kennedy University, earning my law degree. Since then I feel as though I have gone above and beyond to help my clients. By utilizing my extensive real estate knowledge and legal background, my hope is to offer a "one-stop-shop" when it comes to any real estate transaction.
I also pride myself on my involvement in the local community and I developed a strong professional network as a result. I have been on the executive board of the Lafayette Rotary Club since 2011 and have held the commissioner chair position for the City of Lafayette's circulation commission.